Uproot systems of oppression and
build Latinx political power by
becoming a Chispa member today.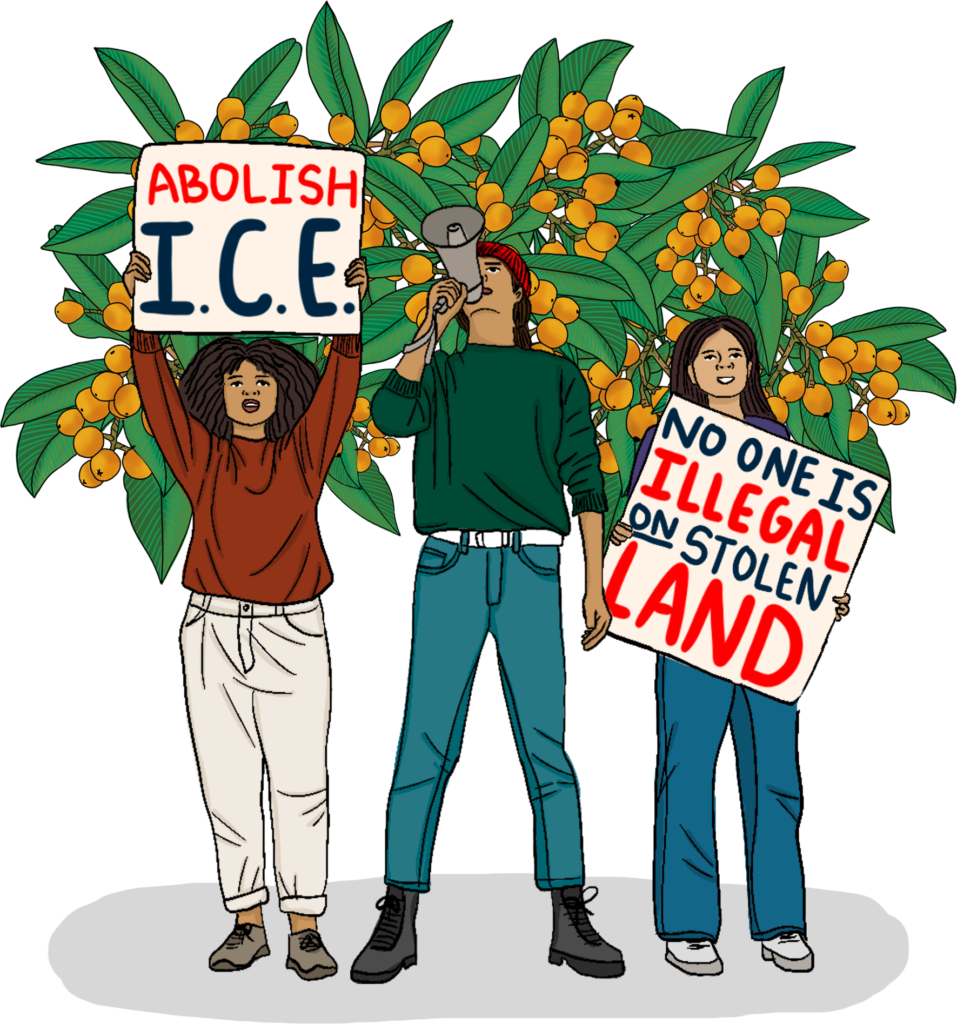 A young Latinxs?
Between the ages of 18 to 35?

In Orange County?

Dedicated to systemic change?

Interested in building Latinx political organizing power?

Looking for a community that values accountability, solidarity, and self-determination?
Your membership contribution can be as small as $5 a year,
and as high and frequent as you want it to be!
Here are some perks to becoming a Chispa member.
Access to monthly membership meetings
Access to private Discord Server
Voting rights to decide Chispa's endorsed candidates
One time welcome swag pack
Skill building and political education trainings
Volunteering and organizing opportunities
Conference and travel opportunities
Frequently Asked Questions