Orange County Board of Supervisors, District 2
Within Orange County, District 2 includes the majority of the county's Latinx and immigrant communities. It is clear that central Orange County needs a strong voice on the BOS to ensure proper representation and meaningful policy that will improve the lives of working class Latinx communities in the District.
As the current Mayor of Santa Ana, Sarmiento has championed policy that uplifts working class families like tenant protections, housing affordability, hazard pay for grocery store workers, and police oversight. As Mayor, was a strong advocate in pushing the county, state, and federal government to open vaccine sites in Santa Ana when the county's initial response prioritized wealthy, majority white cities like Huntington Beach and Irvine. During his time in the Santa Ana Council, Vicente championed the creation of the city's immigrant legal defense fund, and the city's Sanctuary policy.
Anaheim Union High School District, Area 1 
Jessica Guerrero was born and raised in Anaheim. She is an alum of Anaheim High School and Sycamore Junior High School, a daughter of a 15-year AUHSD classified employee. As a first-generation college student, whose family migrated from Mexico, She understand the experiences of the students and families in AUHSD Area 1.
As a school board member, her vision is to expand the educational opportunities and access to resources for students and community by; focusing on 21st century learning that provides students with diverse learning opportunities, advocating for school safety including COVID-19 safety and up-to-date facilities, expanding community collaboration by working alongside the community to support students, and supporting diversity, equity, and inclusion ensuring teachers, staff, parents/guardians, and student voices are heard.
Santa Ana City Council, Ward 2 
Benjamin Vasquez is fully invested in the community and future of Santa Ana. He was born to working class parents and was raised on Center St. I attended Monte Vista Elementary, Carr Intermediate, and Valley High. He is now proudly working as a teacher in the Santa Ana Unified School District and a cultural worker at El Centro Cultural de Mexico. 
Benjamin believes that Santa Ana's city budgets, policies, and resources need to be centered on nurturing the families and communities instead of special interest groups. His focus as a council member will be on making sure our limited city-wide resources benefit working class families and improve quality of life for all Santa Ana residents.
Santa Ana City Council, Ward 6
Manny Escamilla believes in the power of local government to make positive impacts in the lives of its residents and is committed to making sure that local elected officials work for the benefit of the entire community. 
His years of municipal experience have prepared me to begin governing on day one to ensure that the city of Santa Ana finds innovative and effective ways to support working families. His career started in the public sector began in the Santa Ana public library system. From there, he was hired as a City Planner for the City of Santa Ana where he worked for over 14 years. Most recently, he has been working as a City Planner for the City of Oakland and as a Policy Advisor to Mayor Vicente Sarmiento in the City of Santa Ana. 
Santa Ana School Board, Area 4
Katelyn Brazer understands how important education is to local families. She is a first-generation college graduate with a Master's degree and is passionate about investing in our youth so they can excel in education, career and life.
For the last 10 years, she has worked with students, parents, and educators to increase access to resources that help students thrive. As a Family Community Liaison with the Orange County Department of Education's Alternative, Community, and Correctional Education Schools and Services, she works closely with students, parents, school administrators, teachers, and staff throughout Santa Ana and Central Orange County.
Through her professional work and community involvement, she is committed to representing the local community as SAUSD Trustee. 
Running for Office in Orange County? Interested in an Endorsement? Let us know.
Santa Ana Unified School Board
Santa Ana Unified School Board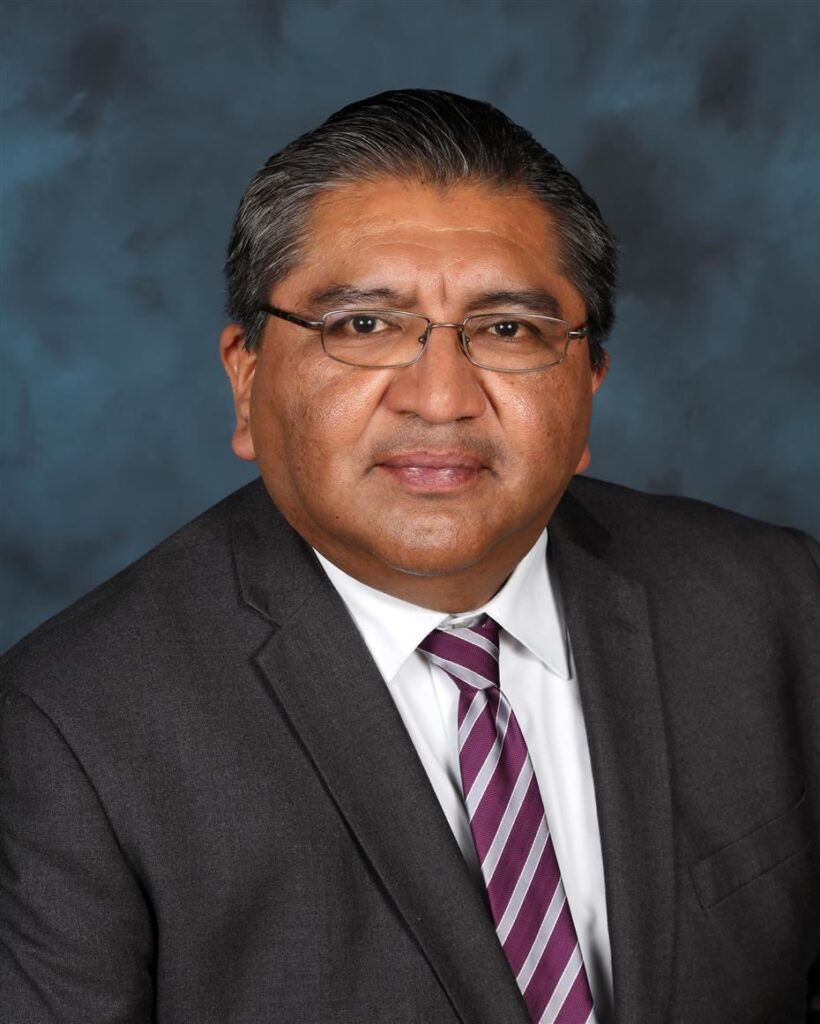 Santa Ana Unified School Board
Santa Ana City Council Ward 3