CA Assembly District 68
We're beyond thrilled to support our very own, Bulmaro Vicente. Vicente is the proud son of Oaxaqueño immigrants. A graduate from Godinez High School and UC Berkeley, Bulmaro joins the race after having served years in leadership positions at Chispa: as volunteer, a fellow, and most recently as our Policy Director. Vicente has proven to be a consistent and strategic advocate for police accountability, better pay for workers, and investments in young people. 
"Bulmaro possesses a deep understanding of policy, and how policy change can be an effective instrument to improve the everyday lives of our community. He has been a fierce advocate for the families in our district and understands the importance of running a campaign forged in the spirit of uplifting those of us who are consistently left behind by our elected officials" said Carolina Mendez, Chispa Member and Anaheim resident. 
Vicente is running for State Assembly in the 68th District to fight for working families in Central Orange County. Vicente is running on a platform of single payer healthcare, affordable housing, economic justice, and criminal justice reform.
Orange County Board of Supervisors, District 2
Within Orange County, District 2 includes the majority of the county's Latinx and immigrant communities. It is clear that central Orange County needs a strong voice on the BOS to ensure proper representation and meaningful policy that will improve the lives of working class Latinx communities in the District.
"Vicente Sarmiento has consistently demonstrated his commitment to working families in Orange County through his leadership as Mayor of Santa Ana. A champion for equity, Mayor Sarmiento has been a leading voice for all Santanerex and is beyond qualified to represent us in the Orange County Board of Supervisors" said Ray Diaz, Chispa Member and Santa Ana Resident.
As the current Mayor of Santa Ana, Sarmiento has championed policy that uplifts working class families like tenant protections, housing affordability, hazard pay for grocery store workers, and police oversight. As Mayor,  was a strong advocate in pushing the county, state, and federal government to open vaccine sites in Santa Ana when the county's initial response prioritized wealthy, majority white cities like Huntington Beach and Irvine. During his time in the Santa Ana Council, Vicente championed the creation of the city's immigrant legal defense fund, and the city's Sanctuary policy.
Orange County District Attorney
The office of District Attorney is one of the most powerful elected positions in the country when it comes to shaping public safety and addressing (or exacerbating) mass incarceration and the criminalization of communities of color. DA's have historically used their power and their discretion to pursue "tough-on-crime" agendas that have separated our communities. Orange County has been no different.
"Pete has a clear understanding of the negative impact DA's racially disparate policies have had on  our communities of color in Orange County and is invested in addressing the root causes that lead to incarceration. Pete has demonstrated a commitment to build and nurture relationships with our community and is the leader we need to help bring change to the District Attorney's Office and invest in proven solutions" said Daisy Chavez, Chispa Member and Resident of Anaheim. 
Pete Hardin is running on an agenda to promote real safety and tackle the DA's Office policy of criminalizing poverty. Pete is an advocate for municipal budgets that fund diversion programs, drug treatment programs, mental health services, and community-led initiatives to reduce violence; As DA, Pete wants to end cash bail in Orange County and reduce arrests for low-level "crimes" of poverty and provide pathways to treatment, mental health services, and housing.
Running for Office in Orange County? Interested in an Endorsement? Let us know.
Santa Ana Unified School Board
Santa Ana Unified School Board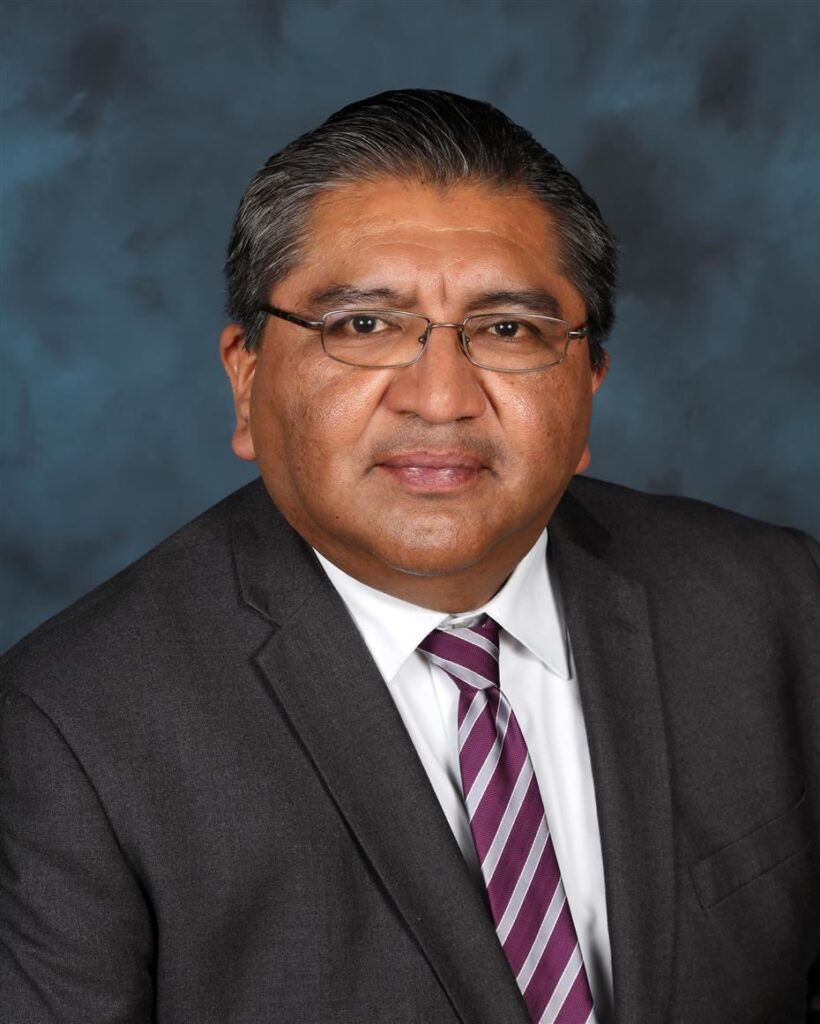 Santa Ana Unified School Board
Santa Ana City Council Ward 3